Corporate Summary
Company Name
TOKYO DENSEI Industrial Co. ltd.
Address
2-2-4, Jonanjima, Ohta-ku, Tokyo 143-0002, Japan
TEL: 03-3790-3031(representative) FAX: 03-3790-1440
Founded
July 1, 1969
Executive
Chairman of the Board: Takeo MITO
Chief Executive Officer: Yuki MITO
Executive Director: Toshiko MATSUDA
Capital Fund
60 million yen
Sales amount
2.6 billion yen
Head-count
120
Main clients
Elliott Group, Hitachi, Schneider Electric Systems Japan Inc., JFE Engineering, Kawasaki Heavy Industries, Kobe Steel, Mitsubishi Heavy Industries, Moritani & Co., Showa Sangyo, Sumitomo Chemical Engineering, Taiyo Nippon Sanso, Toyo Ink, Yokogawa Solution Service, and many oth
Business

Design and manufacturing of instrument and control panel
Design and manufacturing of UL/NFPA specification explosion-proof control panel (UL approved factory)
Design and manufacturing of high and low voltage receiving distribution panel
Design of instrument & control system
Safety Instrumented System (SIS)
Software development
Control panel installation & wiring work
System setup & Start-up service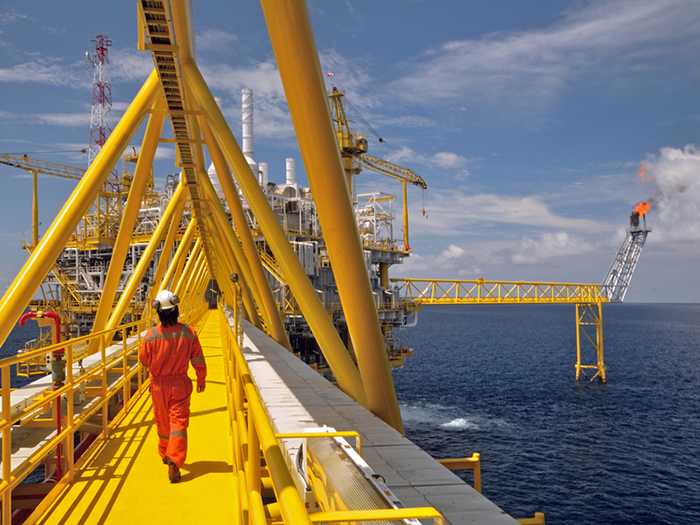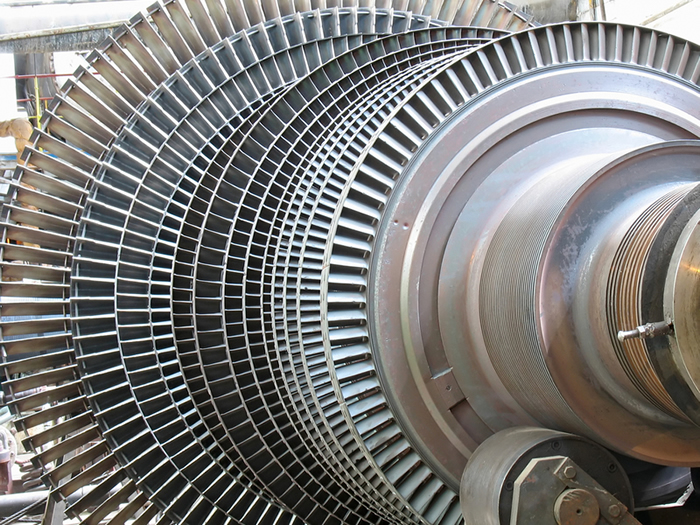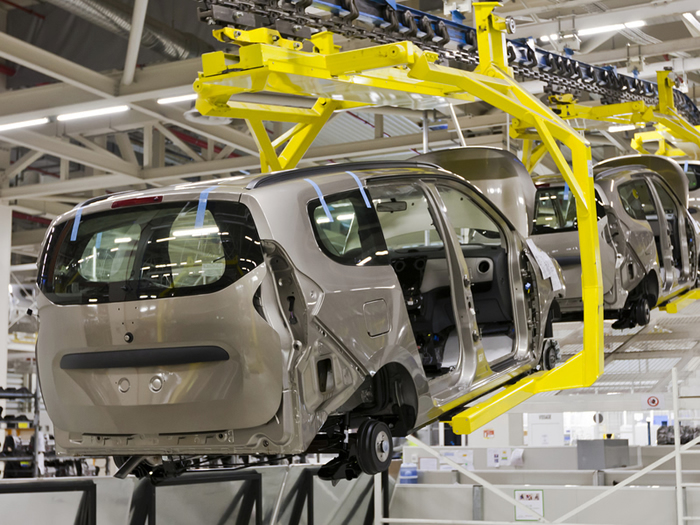 Company Vision
In order to achieve the 21st century CIM realization, we supply the FA technology will the latest technique employed. With "Trust", "Knowledge", "Harmony" in our company motto and based on our vision 'Enterprise to contribute to the society', together with our employees, we work hard from our hearts to achieve the goal.
In addition, we ask for more support and encouragement from you.
Company Motto
"Trust"

Always work hard to progress with trust to supply reliable products.

"Knowledge"

Always work hard to know more and make progress to creative technology.

"Harmony"

Always doing things in harmony, and treat the communication between people as an important matter.
Contribution to the society with the above fundamental visions.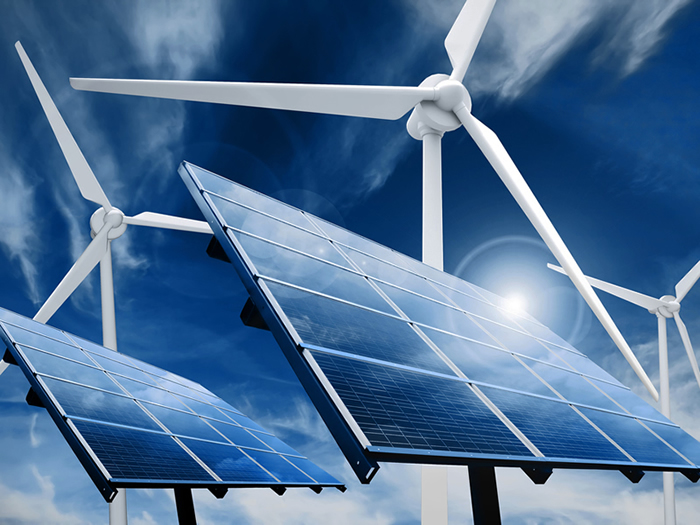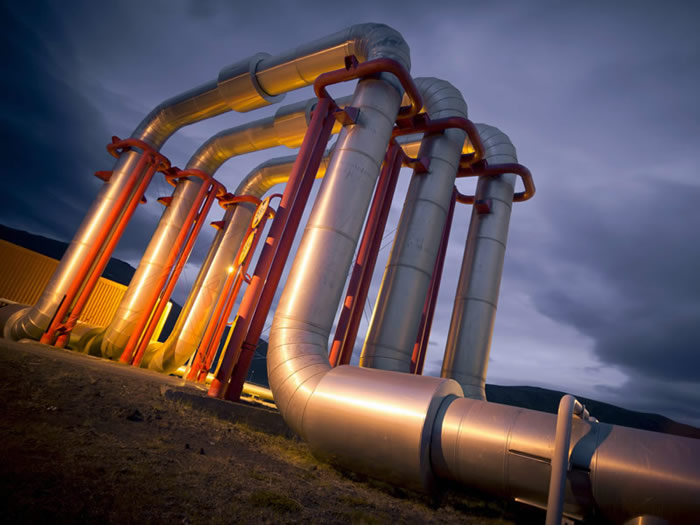 Organization Chart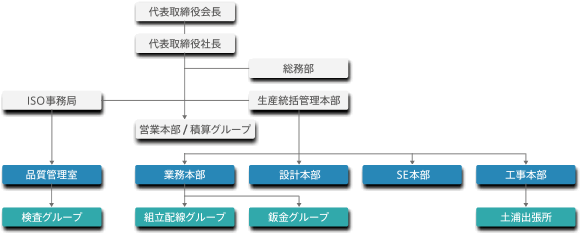 Sales ratio per industrial field
Oil / Gas | E5%
Food / Pharmacy | E0%
Automobile | E0%
Semiconductor | E%
Others | E0%