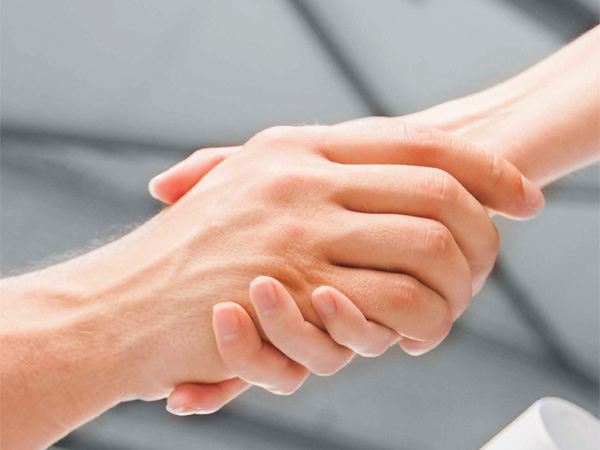 TOKYO DENSEI cooperates with the following enterprises as partner.
Our Dealer

Moritani Corporation
We have a strong partnership with Moritani Corporation established in 1901 as an Eengineering company in Japan with softwares, hardwares, and total cares.
Solution partner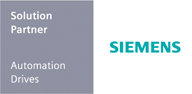 Siemens AG
Supply the system solution using the automation product from Siemens, the largest scale in Asia with the best performance.
System Integrator

Rockwell Automation
Carries software products and system solutions from Rockwell Automation. ie.,including SIS (Safety Instrumented System)
Official Dealer

G.M.International S.r.l
Carries products of ©G.M.International to Japan, ie., non-incendive equipments.

ELSPEC
Signed an agency agreement with ELSPEC (Israel) for the ECOLIZER.
Creative partner

Aoki Design Corporation
Cooperated for Product Design and Human Factors.